Custer

High School




Class Of 1963
(Welcome to the Custer High Class Of 1963 web site. Yes, this web site is ours ... forevermore ... or for as long as there's interest. Explore. Be sure to fill out your profile, add personal photos, contact old friends in the "Message Center", join the sometimes interesting, sometimes bizarre "User Forum" where anybody can post a comment, and, find out who we've lost over the years by clicking on the "In Memory" section.
Please help us find "missing" classmates.
Mini Reunion Sept.20, 2018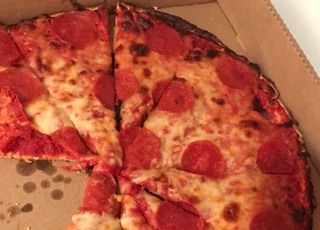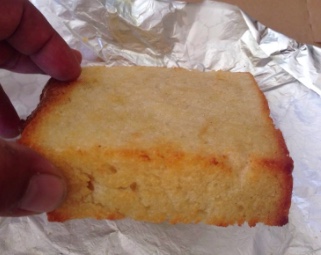 A mini-reunion/get together is being planned for 5pm on Thursday, September 20, 2018 at the Mama Mia's in Mequon
(7602 W Mequon Rd, Mequon, WI).
We will have a separate room and a pizza, garlic bread and salad buffet. Cash bar.
The committee will be subsidizing part of the buffet with some excess funds left from the reunion. A fee of $10 per person will be collected at the door. Please send us an email using the "Contact Us" tab in the left side menu, include any guest.