Custer

High School




Class Of 1963
Welcome to the Custer High Class Of 1963 web site. Yes, this web site is ours ... forevermore ... or for as long as there's interest. Explore. Be sure to fill out your profile, add personal photos, contact old friends in the "Message Center", join the sometimes interesting, sometimes bizarre "User Forum" where anybody can post a comment, and, find out who we've lost over the years by clicking on the "In Memory" section.
Mini Reunion planned for ????
Let us know what you would like to do and if you would like to be involved in the planning.
Please help us find "missing" classmates.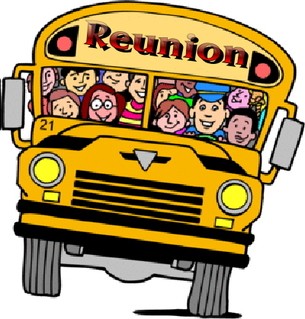 ANNOUNCEMENTS
•

Here's wishing all you "63" Custer Grads & Families a Merry Christmas & a Happy & Joyful New Year!!!

Reunion Committee

•

Merry Christmas and a Healthy Happy New Year to all.

Jim Gasperetti

•
Great job by the reunion committee. It was great to rehash old, and make new memories. Some people missed a really good party! Thanks again committee!!!

Bob Spahn

•

Lost & Found: For those who attended reunion, we found a silver brown beaded bracelet. Contact us if yours.

Kent Ehley

•

If you did not attend -you missed it.
Those classmates that planned the reunion did a superb job.

Good Luck Everyone.
Jim Gasperetti